-2015: Established "HitoBito Inc." in Tokyo, with the English name "HitoBito Inc." The ChiChat system was initiated with a capital of 100 million Japanese yen.

-2018: Established a Taiwan branch, "Bond E-commerce Co., Ltd.," centered in Taiwan to develop conversational marketing services.

-2020: Collaborated with well-known brands in Taiwan and Japan to expand market opportunities, contributing to mutual business growth.

-2022: Collaborated with several agencies, including "Taiwan Microad" and "Asia Star Communications," and participated in the leading Asian startup event "Meet Taipei" to showcase innovative entrepreneurship.

-2023: Obtained a patent for the AI system in Taiwan, continuing to provide the market with solutions for "retention of traffic." The development of the system's backend is expected to be completed by 2024, offering customers free operation.

-2023: The Taiwan branch, "Bond E-commerce Co., Ltd.," was renamed "Bond Intelligent Technology Co., Ltd. Taiwan Branch," providing more comprehensive and high-quality services. Through the symbiosis of AI and humans, it aims to create unlimited possibilities.
英文名稱:HitoBitoChiChat系統啟動資本額1億日圓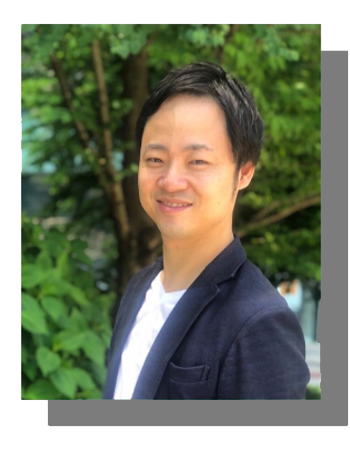 Major in Mathematical Physics at Kyoto University Graduate School.
Formerly employed at SoftBank in Japan, specializing in digital marketing (Graduate of SoftBank Academy).
Completed the Business Management program at GLOBIS Institute.
Holds a certification in Deep Learning.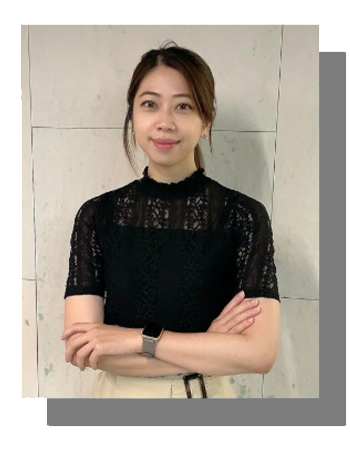 Born in Taoyuan City, Taiwan, majoring in web design.
Studied abroad in Tokyo, Japan, at Tokyo University of Agriculture and Technology.
Involved in the early-stage startup of HitoBito Inc.
Appointed as the President of the Taiwan branch in 2018.
Transferred to the role of COO in 2019, overseeing business operations.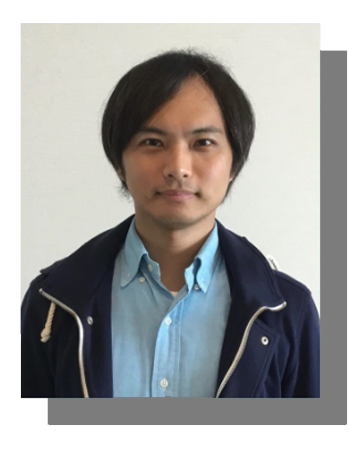 In 2010, obtained a doctoral degree from the University of Tokyo, specializing in 'Ultimate Physical Theory.'
Received the Basic Particle Award in 2014.
Started research on machine learning in 2016.
Joined HitoBito Inc. in 2020.
Appointed as the AI System Development Leader in 2021.
Serves as a researcher at the Okinawa Institute of Science and Technology Graduate University.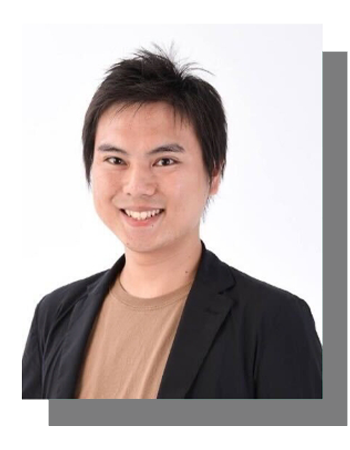 Engaged in M&A advisory at Mizuho Bank Securities Investment Department.
Participated in the establishment of Tencent's Japan branch.
Involved in the development of cross-border e-commerce between China and Japan.
Served as the Regional Director of WeChat in 2016.
Held the position of Executive Assistant to the President at Showcase Gig Inc. in 2020.
Appointed as CFO in 2021, concurrently serving as the Chief Operating Officer (Japan) of HitoBito Inc.